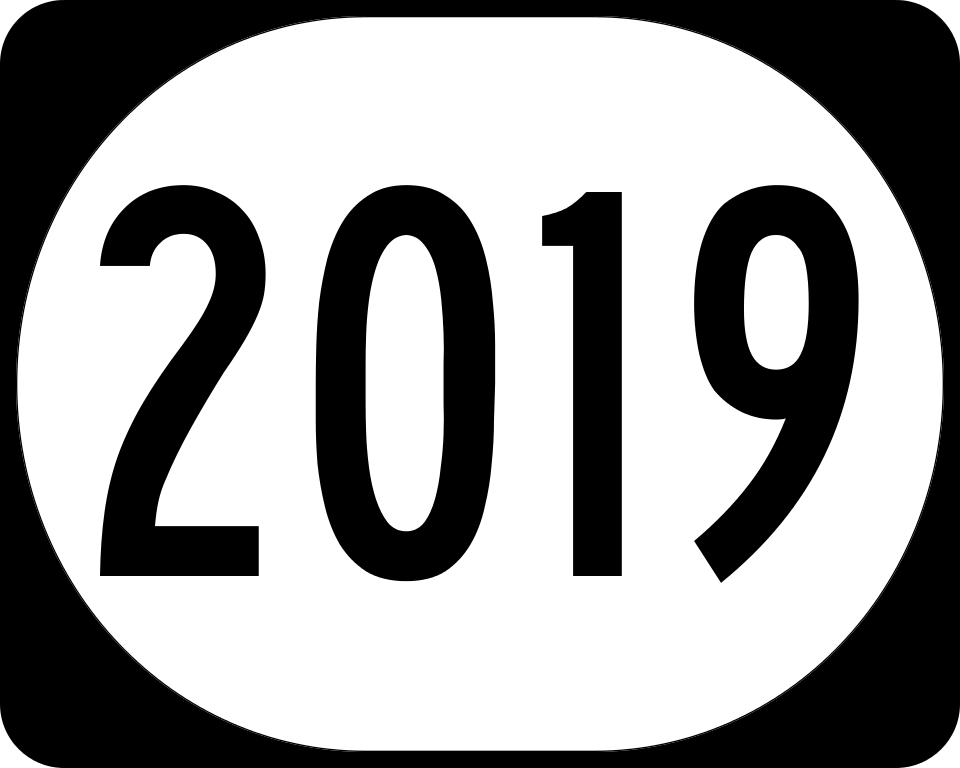 The hotel world is one of constant change, with openings, closures, and multi-million-pound refurbishments. In the UK, specifically, the last few years have heard constant talk of how Brexit is affecting the market.
All change
In the UK, as the year progressed, many hotels were planned or changed hands, while London, unsurprisingly, remains king of the hotel castle with Westminster its seat of power.
Research released in November by Boodle Hatfield revealed that of 210 new hotels in the development pipeline in London a quarter are in Westminster.
And of the hotels with planning permission or already under construction across the capital, 48 were in the borough, which is set to add 6,800 new guest rooms.
One of the luxury hotels currently in development is the £1 billion transformation of the former US Embassy in Mayfair by Qatari Diar. When completed, it will have 137-rooms, five restaurants, six retail units and a ballroom.
Staying in Westminster, in December Trilogy Real Estate was preparing to submit plans to Westminster City Council to convert Transport for London's (TfL's) headquarters overlooking St James's Park into a 500-room hotel.
December also saw Whitbread win an appeal for its Premier Inn Marylebone hub hotel – set to be one of its largest – to be redeveloped the former office building at 191 Old Marylebone Road into a 13-storey, 294-bedroom hotel.
A planning application for the scheme had been rejected by Westminster City Council in October 2018, due to issues relating to the location of the hotel's service bay.
Outside of London, October saw Hammerson submit plans for a 205-bed hotel next to Victoria Gate in Leeds. Plans include the redevelopment of the current site, with a temporary surface car park.
Activities in Scotland saw Britannia Hotels, the UK's largest private hotels group, snap up the 175-bed Coylumbridge Hotel, near Aviemore in the Scottish Highlands in January, while in March Lothbury Property Trust bought the Travelodge hotel at Cameron Toll in south Edinburgh for £13.7m.
In August, York-based developer S Harrison secured planning permission for a 157-bedroom hotel to the west of Edinburgh city centre.
The project will see a 1970s office building on Osborne Terrace converted to provide a hotel, to be called Osborne House, Edinburgh, with a restaurant and bar on the ground floor.
State of hotels
The state of UK hotel chains was put under the micro-scope in October by Which? Travels, which revealed it's best and worst rated UK hotel chains. Budget brand Britannia came bottom with a lowly customer score of 39%, with just under 45% saying they experienced an issue or problem during their stay.
Premier Inn was the best rated chain with a customer score of 79%, Apex and Warner took the top accolade in the great small hotel chain category. And never mind what is thought of its pubs, but JD Wetherspoon's hotels equalled Premier Inn also with 79%.
End of year
With 2019 ending, hotels made the headlines for different reasons. In Eastbourne the Grade II* Victorian seafront Claremont Hotel was engulfed in flames after a fire broke out in its basement.
All those who were in the hotel when the fire started have been accounted for, East Sussex Fire and Rescue Service said.
Also, in November, Mayfair's Westbury Hotel is threatened with legal action by chef Alyn Williams. The hotel sacked Williams from his post as chef-patron after eight years as he used the Michelin-starred restaurant when it was closed to host his own friends: something he says he had previously done and allowed by management
Game changer  
There was great end of year accolade for Manchester's The Stock Exchange Hotel, set in the former trading floor of the Manchester Stock Exchange. In December it was named one of the World's Best New Luxury Hotels in 2019, only weeks after re-opening following a multi-million-pound refurbishment.
Football legends Gary Neville and Ryan Giggs, along with hotelier Winston Zahra, bought the 40-room hotel in 2012 doing extensive renovations, before opening in November under the management of GG Hospitality.
And a final 2019 announcement was that London's former West London art deco Whiteleys Department Store soon will become home to Six Senses London. The proposed hotel, wellness club and spa mark the brand's entry into the UK.
Six Senses London will open in 2023 with 110 guest rooms and suites, starting from 355 square feet (33 square meters) and celebrating the building's origins, while making space for modern living. There will also be 14 branded residences, with owners able to tap into all the privileges that come with a Six Senses home, including bespoke interior design, concierge service, dining, housekeeping and wellness programming.
Brexit and its affect
A Planday and YouGov study last year showed that 11% of workers (equivalent to around 330,000 staff nationally) in UK restaurants, catering, bars and hotels were thinking about leaving the UK as a result of Brexit.
With the deadline for the UK to leave the EU being postponed twice this year, uncertainty was rife in the country for workers and businesses. Remarkedly, though, as other sectors in the property sector have slowed in growth weigh down by Brexit headlines and missed dates to leave the EU, hotels have actually benefited from the decrease in value of the pound, making it cheaper for international tourists and encouraging 'staycations.'
And, with a decisive general election result in December that saw the Conservative government swept back into power with an 80-seat majority. As a result, prime minster Boris Johnson set a new deadline of 31 January 2020 to leave.
Whatever happens, the industry now at least has something concrete to start building on the next new decade.